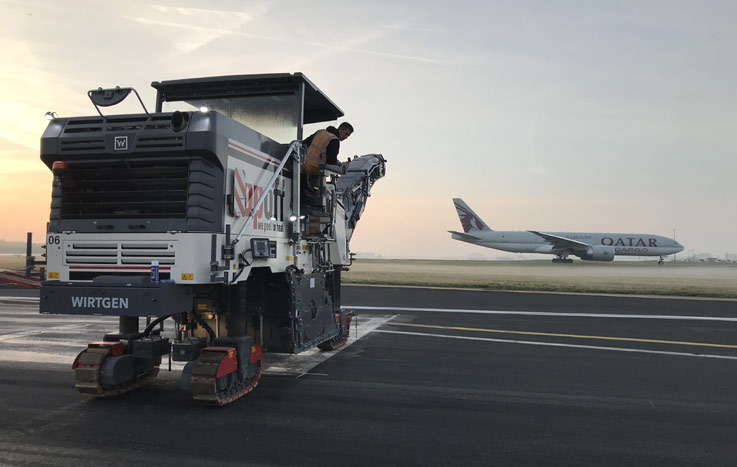 Block & Tooling Systems, Cutting Tools, Drums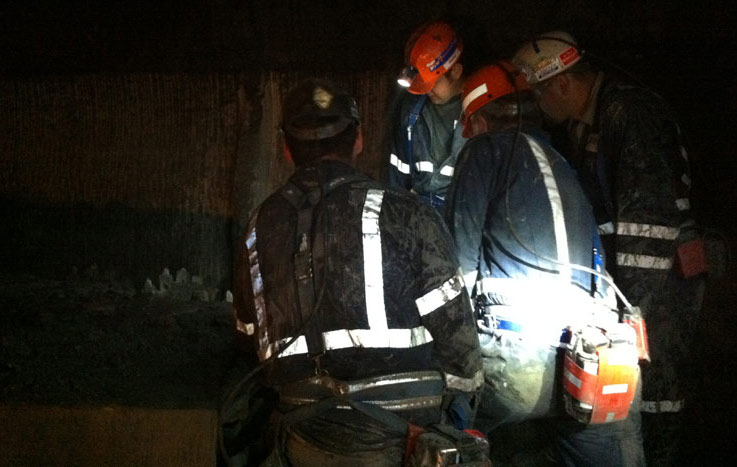 Underground Mining, Surface Mining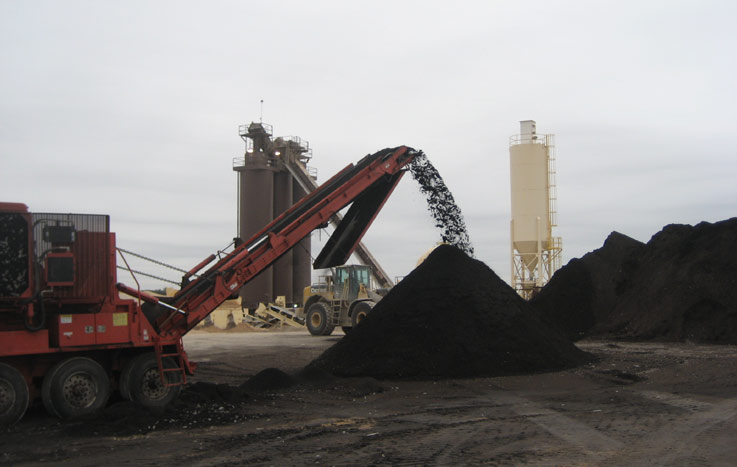 Block & Tooling Systems, Cutting Tools
The Flatliner - Precision Bump Grinding Attachment
Skid steer attachment designed to smooth pavement roughness by shaving high spots and other irregularities in a cost effective manner. The Flatliner uses Flat Tooth Technology, a machined and precise holder system to insure a smooth and uniform surface, setting a new industry standard. The Flatliner can deliver precise depth control, cutting widths of 2" to 49" and with 100% surface coverage.
Wedge Lock Quick-Change System
Interchangeable holders for different cutting applications transform a standard milling drum into a micro-mill drum, simply change the holders to achieve a 7.5mm/.3" and even a 5mm/.2" surface pattern. Wedge Lock Systems with over 18,000 hours are still in use today.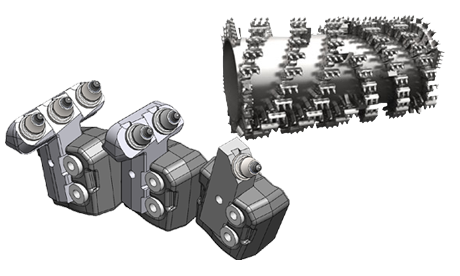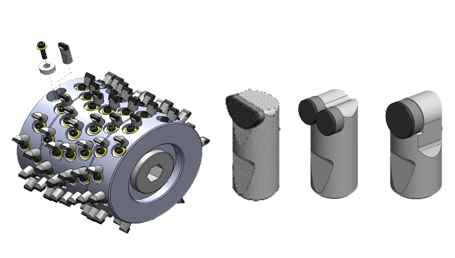 RS Quick-Change System
Interchangeable PCD Diamond Tools for different grinding applications. Change the cutting width by simply adding or removing PCD Diamond Tools. 100 percent surface coverage with Keystone's flat tooth tool eliminates the need for multiple passes during pavement marking removal. Minimize surface damage during the removal process.