Keystone Engineering
---
Our History
Keystone Engineering was founded in 1980 after successfully designing the first quick-change drum system for the asphalt milling industry. Since our inception Keystone Engineering has been the leader in the construction industry for outstanding innovation in drum design and has a long standing reputation in excellent quality and customer service.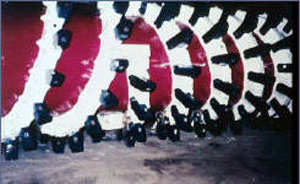 The Milling Industry's First Quick-Change Drum Built by Keystone in 1979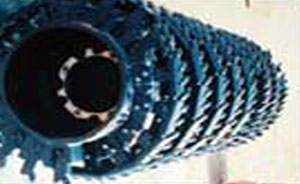 The Milling Industry's First Micro-Milling Drum Built by Keystone in 1987
Our Products
All of Keystone Engineering's products are proudly engineered and produced at our Avon, Indiana facility, using the latest design and manufacturing technology that is available. By producing our products in house, Keystone has the ability to guarantee a top quality product and gives us the ability to react quickly to our customer's needs.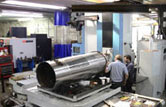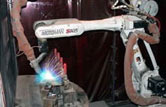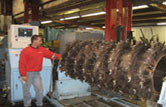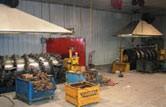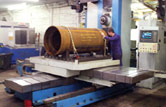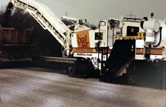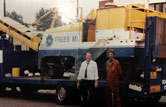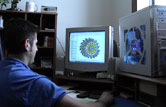 View Keystone's Photo Gallery
---
Industry Associations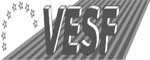 ---